Featured Categories
Greetings to all you Slow 'n Easy Riders, April 17,2012 marked the start of the OCC...
The Syracuse Metropolitan Transportation Council (SMTC) has generated a "Bicycle Suitability...
Courtesy of Dave Walker @ Cycling cartoons.com – cycling enthusiast for as long as I...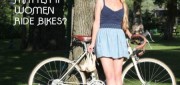 photo courtesy of Justin Trahan I learned a long time ago that when you want to create change...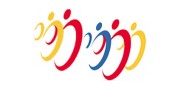 The Tour de Syracuse is coming soon!  Saturday May 18th and Sunday May 19th. This year we're...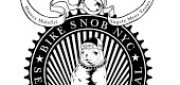 While I love cycling and embrace it in all its forms, I'm also extremely critical. So...