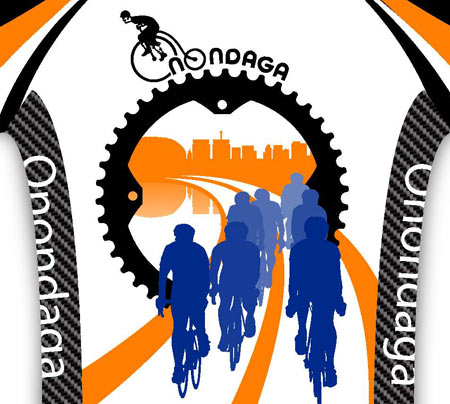 It's time to renew your membership or consider joining the Onondaga Cycling Club.  The benefits of joining our club are many – your annual OCC membership gives you access to some of the best cycling resources in New York.  As a member, you can join our group rides, which are many and varied in terrain and difficulty from Slow 'n Easy to Time Trials to Century rides. The membership year runs from January 1st to December 31st.
Guests are welcome on all rides, however, we ask that if you want to ride with us more than once, you join the club.
Don't wait!  To get started, click here!  There are two ways to join.  If you'd like to register online through BikeReg, click on their logo.  By mail, click on the Application form link.
Questions, contact me at peg89@verizon.net