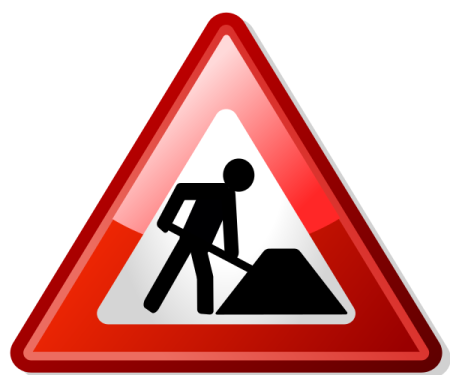 Pending OCC web site maintenance:
We wanted to let everyone know that over the thanksgiving holiday, we will be performing some major and long overdue maintenance to the OCC web page.  This will include upgrades to the software the site is running on.
We expect the site will be unavailable Tuesday and Wednesday, Nov 21 and 22, 2018, but if we encounter problems, it could extend to Sunday Nov 26.  We will have the site back up as soon as possible after maintenance begins.
If you have any questions, please send an e-mail to Todd Relyea.