It's a great time to buy a gift for yourself or someone else. The Onondaga Cycling Club's new line of casual clothing is on sale during the month of December.  Choose from two designs and a variety of styles, including tech shirts, cotton shirts, and hoodies.  Click on the store image to start shopping: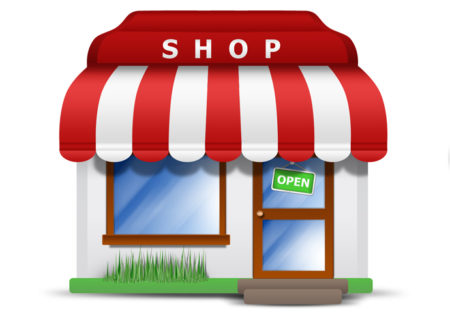 Or, follow this link:  https://stores.inksoft.com/onondaga_cycling
Don't delay.  The store will be open until the end of December.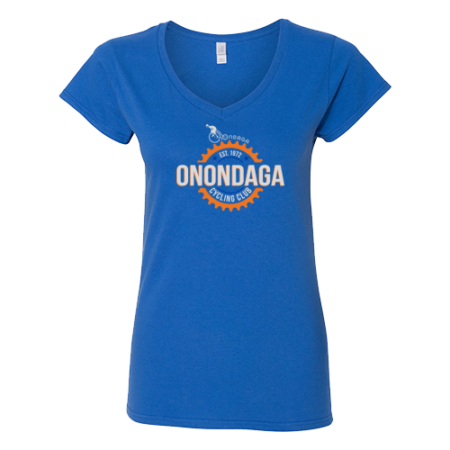 Delivery Options
After entering your address on the order form you can choose to have the product shipped to you for a fee.
Or, choose the 'free pick-up' option.   Club President Colleen Farrell will have all pick-up orders available at the Winter Training Facility and at the Club Banquet on January 19.
The casual clothing sale ends December 31.
Email Colleen with questions.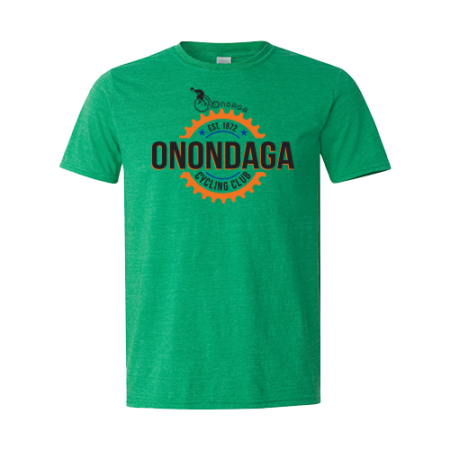 Tags: clothing, membership