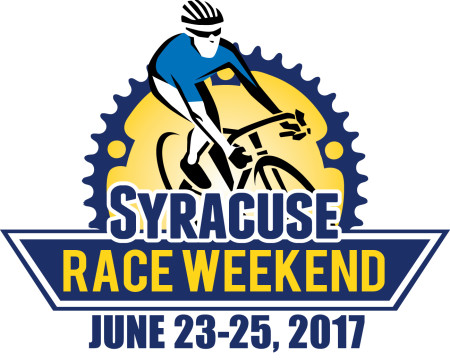 Welcome to Syracuse Race Weekend!
Syracuse Race Weekend is a three-day, four event omnium
2017 Road Race Championship
Syracuse Race Weekend will also be hosting the 2017 New York State Road Race Championship as part of the Syracuse Race Weekend Road Race.  June 25th, 2017
Information on the race is updated as plans are finalized; check back for updates.
Last updated March 12th, 2017
Friday June 23rd 2017: Otisco Hill Climb starting at Beak and Skiff Apple Orchard.
A 10.5 Km Course starting from Beak and Skiff Apple Farm.  A neutral start down Rt 20 to Tully Farms road where the race begins. The climbing starts a little past the 2.5 mile mark where we turn up Otisco Road and finish the climb on top of Dutch Hill Road.  Total climb 1,224 ft.

First field leaves at 5:30 pm.

Note that the Beak and Skiff cafe will be open late to accommodate racers and spectators.
Saturday June 24th 2017: LaFayette Time Trial and the  Criterium
A 17.5 Km Time Trial will be staged from 

LaFayette Apple Festival Grounds: 5330 Rowland Road, LaFayette NY, 13084, 

with the race being run on Rte 11A and Tully Farms Rds.

First rides leaves at 8:00 am,

Our classic Criterium

First field starts at 11:00 am.
Sunday June 25th 2017: Road Race
Tully Road Race (final race details pending)
Complete start times for each field can be found on the race flyer below.
Syracuse Race Weekend – 2017 flyer (final flyer pending)
Race Technical Guide (final version pending)
Race Information
Course Information
Omnium Points Schedule
Volunteer Information
Accommodations
2016 Race Results
Neutral Race Support provided by:

USA Cycling Permit Number (approval pending):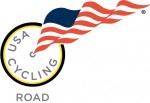 Register via BikeReg:
Can't make the whole weekend?  No problem, you can also register for individual events via the link above:


Follow us on social networks::
 Race Bible:
(Available soon)
Syracuse Race Weekend Sponsors and Friends: